President links crime increase to deportees


Thursday, May 23, 2002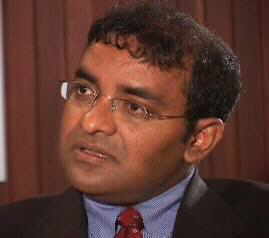 President Bharrat Jagdeo


President Bharrat Jagdeo has linked the increase in criminal activities in Guyana to the recent influx of deportees.

The Government Information Agency (GINA) reported last night that he made the link while speaking at a public meeting at the Greenwich Park Primary School. He condemned the recent spate of crimes saying that were being perpetrated on innocent law-abiding citizens and were not acceptable.

GINA stated that Guyana has received some 400 deportees from countries in North America and other places and this is seen as one of the factors which served to fuel the crime rate in the country.

President Jagdeo said it was not fair that persons who left the country when they were merely babies are deported to Guyana where they have no living relatives or links.

He said the criminal activities will not be tolerated and the international community is working to strengthen democracy and work against terrorism, both international and domestic.

GINA stated that government is working along with the United States government to address the situation.